Free Delivery
We come to you.
Refill Fast
Wait times less than 10 minutes
Personalized Care
When you call, you speak to a person.
Locally Owned
Serving the community for over 74 years.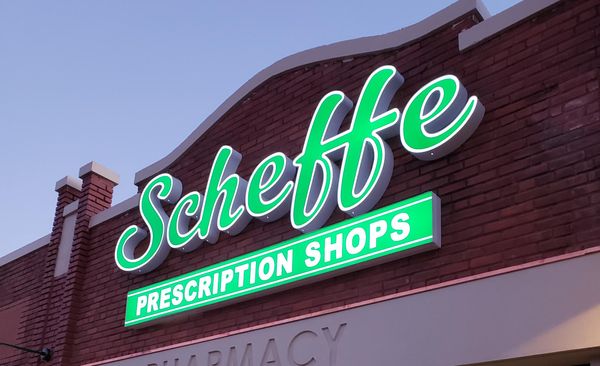 When he was 15, Walter Scheffe worked for an Enid pharmacy delivering prescriptions on a bicycle. He graduated from the University Of Oklahoma College Of Pharmacy in 1939 and worked for an Enid pharmacy before joining the Air Corps in 1943. Mr. Scheffe returned to Enid in 1946 to open the first of three Scheffe Prescription Shops. His first pharmacy began with three people.
Scheffe Prescription Shops now employs about 30 people serving Enid Oklahoma and surrounding area.
In 2007, pharmacist Steve Pryor and Osborn Drugs acquired Scheffe Prescription Shop. Still locally owned and operated, we use new technology and old fashioned customer service.
The longstanding heritage of Scheffe Prescription Shop continues the tradition of providing caring and quality pharmacy services to the people of the community and surrounding area. We look forward to serving you.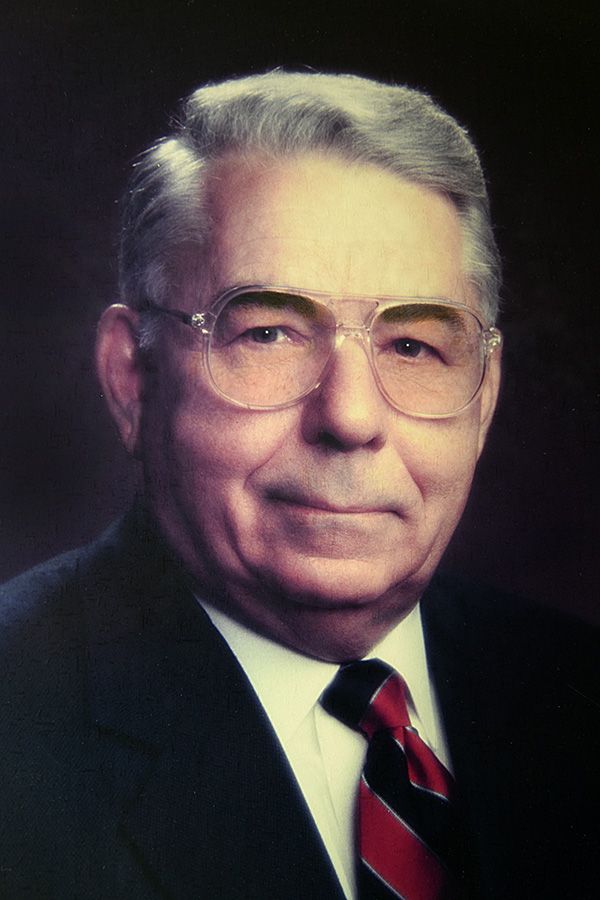 Walter Scheffe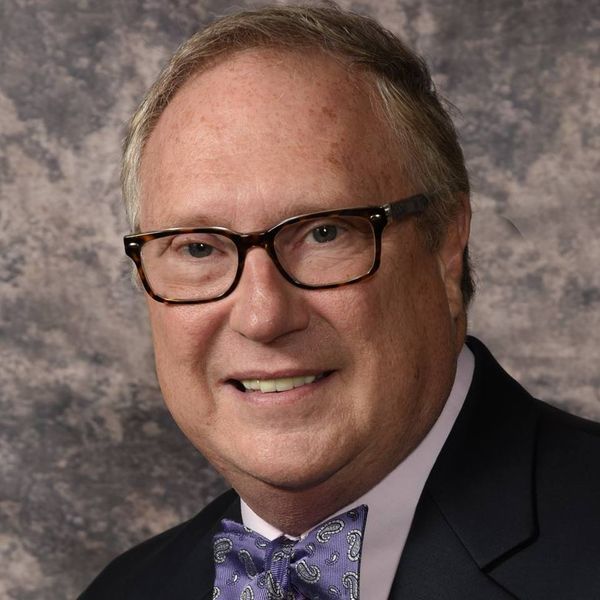 Steve Pryor
Notice Of Privacy Practices
THIS NOTICE DESCRIBES HOW MEDICAL INFORMATION ABOUT YOU MAY BE USED AND DISCLOSED AND HOW YOU CAN GET ACCESS TO THIS INFORMATION. PLEASE REVIEW IT CAREFULLY.
At Scheffe Prescription Shops, we value your relationship, and want you to know we respect your privacy. We are committed to protecting your private personal health information, and we will only use and disclose your personal health information as necessary to provide you with health care products and services. Protected health information (PHI) is any information that we possess, use and disclose that identifies you and relates to your past, current or future physical and mental health condition or illness and the health care products and services that have been provided to you.